Open Acess
Open Access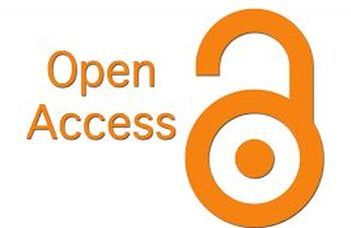 Open Access means unrestricted open access to scientific and research information and data. Open Access documents can be downloaded, copied, shared, and printed with full copyright.
Institutional libraries have an essential role to play in the management of research results and data generated in institutions. Libraries provide the supply of literature and information to universities, research institutes, and engage in the acquisition and provision of print and electronic media in a professional manner.
Through the Electronic Information Service (EISZ) National Program, some subscribed databases have free Open Access publishing. Pursuant to the subscription agreement between EISZ and the publishers, the publication of Open Access may be requested by the correspondent of the articles, who must have an ELTE affiliation in order for the publication to take place without paying an APC fee.
Open Access contracts
in the summary
document
below.