Online databases
Online resources and subscribed databases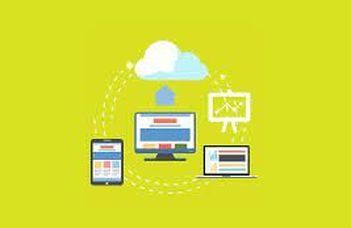 Our online resources are only available from the university IP range. Full-text accesses of databases subscribed to by ELTE, are provided remotely viaVPN and ELTE IIG ID. The service is also available from abroad but before leaving, you should check the operation of the service.
Guide: VPN
List of the databases is here.
You can check what access we have under the EISZ.
Click on EBSCOhost Web for Education Research Complete.
If you have any questions during the proxy setting, please contact the IT specialists of ELTE PPK.
More information remote access from home here .